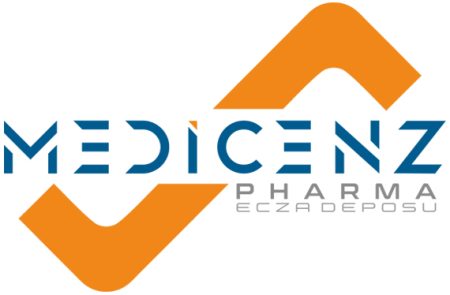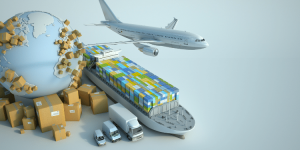 Medicenz Pharma Pharmaceutical Warehouse was established in Ankara in 2018, after obtaining the necessary permission to carry out its activities from the Ministry of Health of Turkey. Medicenz Pharma Pharmaceutical Warehouse also holds Warehouse Distribution License (WDL). With more than 30 years of experience of our founders in the sector, Medicenz Pharma Pharmaceutical Warehouse is trying to provide the best service by offering innovative solutions.
With its expert and dynamic team, our staff, which is active in the country and abroad, based on customer satisfaction, continues to serve its customers with more than 30 years of experience and the understanding of business ethics it brings. Our experienced team in the sector delivers the highest quality products to all over the world at the most affordable prices in line with the wishes of our customers.
Medicenz Pharma Ecza Deposu is a company that specializes in the supply of generic drugs, cosmetics, clinical studies, medical products, medical device sales and UVC air cleaners according to the needs of its customers, ranked in the top 50 in Turkey in the export field, and exports to more than 30 countries.
Mission / Vision
Statement
Medicenz Pharma Warehouse is developing and growing day by day in order toprovide the best service in the field of supply, storage, packaging, and logistics of products, based on the aim of meeting customer demands in the highest quality way.It is a company that has achieved success in speed and trust, operates in accordance with the law, and is respectful.
Our vision is to carry the success achieved in the pharmaceutical industry further and to be among the leading pharmaceutical warehouses in Turkey and show this success to the whole world by further strengthening its export network.
Values
Customer satisfaction
Teamwork
Reliability
Fast delivery
Good storage conditions
Quality products
Common network services
Large product range